For fastest service please call 830.981.5330. We are no longer taking clients age 17 and below.
Cash-payer discounts and receipts for filing with your insurance company are available upon request. Please call us to see if your company will provide benefits. I am a provider for the listed insurance companies.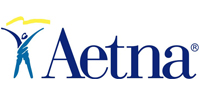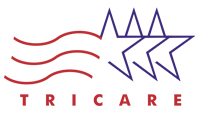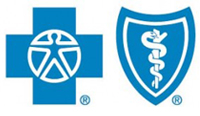 Beacon HealthOptions Members Rights
Informing Members of Their Rights
In addition to providing a posted statement of Member rights, Providers are
also required to:
Distribute and review a written copy Member Rights and Responsibilities
at the initiation of every new treatment episode and include in the
Member's medical record documentation of this review.
Inform Members that Beacon does not restrict the ability of contracted
Providers to communicate openly with Members regarding all treatment
options available to them including medication treatment regardless of
benefit coverage limitations.
Inform Members that Beacon does not offer any financial incentives to its
contracted Provider community for limiting, denying, or not delivering
medically necessary treatment to members.
Inform Members that clinicians working at Beacon do not receive any
financial incentives to limit or deny any medically necessary care.